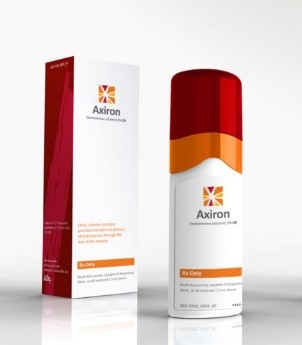 Axiron®
Axiron® (testosterone) topical solution CIII is the first testosterone topical solution approved for application via an armpit (underarm) applicator. Axiron® is used to treat adult males who have low or no testosterone. Other forms of testosterone replacement therapy include: oral tablets, buccal tablets, subcutaneous pellets, transdermal patches, injections and topical gels applied by the hands.
Learn More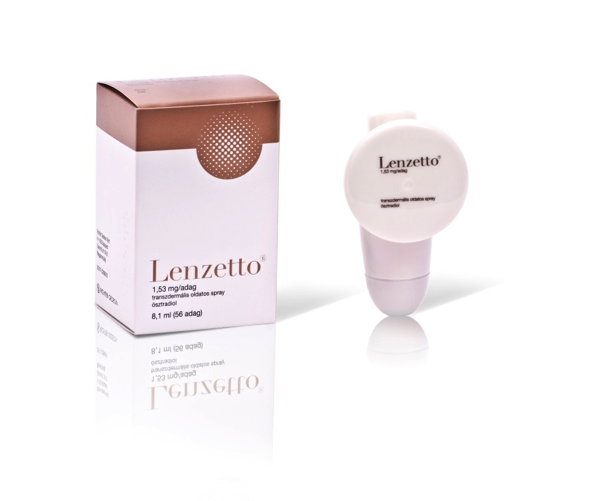 Ellavie®, Evamist® & Lenzetto®
The first product developed by Acrux was the estradiol spray for women, used to treat moderate to severe hot flushes commonly associated with the menopause. Branded Evamist®, the spray is distributed in the USA by Perrigo.
Learn More